Article: Five Tips for Buying a Unique Valentine's Gift for Your Persian Girlfriend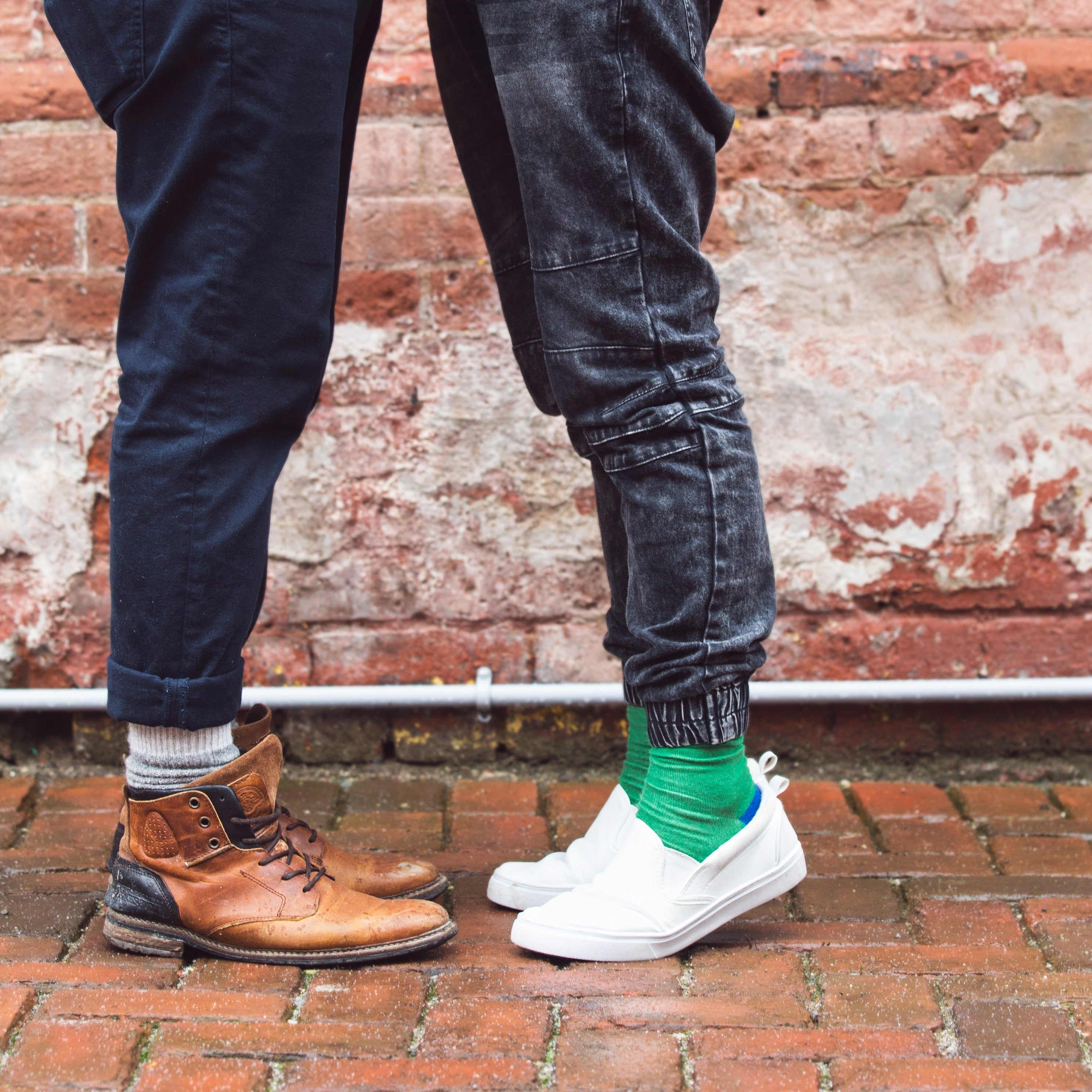 Five Tips for Buying a Unique Valentine's Gift for Your Persian Girlfriend
Buying gifts when you want to impress a Persian girl, can be stressful. There's a fear of getting the wrong thing, something that sends a bad message in her culture, or just is something your girlfriend isn't interested in but will pretend to like just for you. It would be helpful if you have some information about Iranian culture as well as Iranian fashion to choose the right gift.
 Here we introduce some iconic symbol of Iranian Culture and also some Persian style which now are very trendy and stylish.
1.Pomegranate
One of the most popular Iranian symbols is pomegranate. The pomegranate is a symbol of immortality and blessing. It is also known as a symbol of love because of its red color. It is also an iconic symbol for Yalda Night, the longest night of the year that Iranians celebrate the overcoming of light on darkness. In modern Persian jewelry designing, this symbol has been used in various forms, for different taste.
Continue on to the next blog
3 ways to clean your brass jewelry.
With wear, your piece will continue to age nicely, darkening in places and brightening in others. The brass may darken slightly when especially humid, or when exposed to certain lotion or perfumes,...
Read more