Sharing Beauty for Empowerment
Persian Jewelry
Tabestun collection
Summer Essentials
Hand Picked Items from Persia
 Love earrings that everyone
deserves!
I'm a huge fan of Afra! I
purchased love ring for my husband and now he purchased these amazing love
earrings for me! everyone has loved them Persian or foreigner! ❤️ it feels so right! the art is
unique and everyone wants one! Thank you Afra for feeling like Home million
kilometres away!
The earnings are really very
beautiful and give me a good feeling and bring back memories
thanks for beautiful design
and good quality.

I appreciate the creator and creativity 🙏💐❤️
Great customer Service
Experience and Great Product!
I'm very happy with my
experience here. The earrings are exactly the same as pictured. I also had a
great experience during the entire process of purchasing this product. I'll
definitely buy more products from Afra!
Nostalgia
Very beautiful bracelet, exactly as what you see in the website picture and bringing many memories of our country. After few years of my purchases from Afraart Gallery, I still enjoy what I have bought. Thank you Afraart gallery for your service and beautiful collection of Persian art on accessories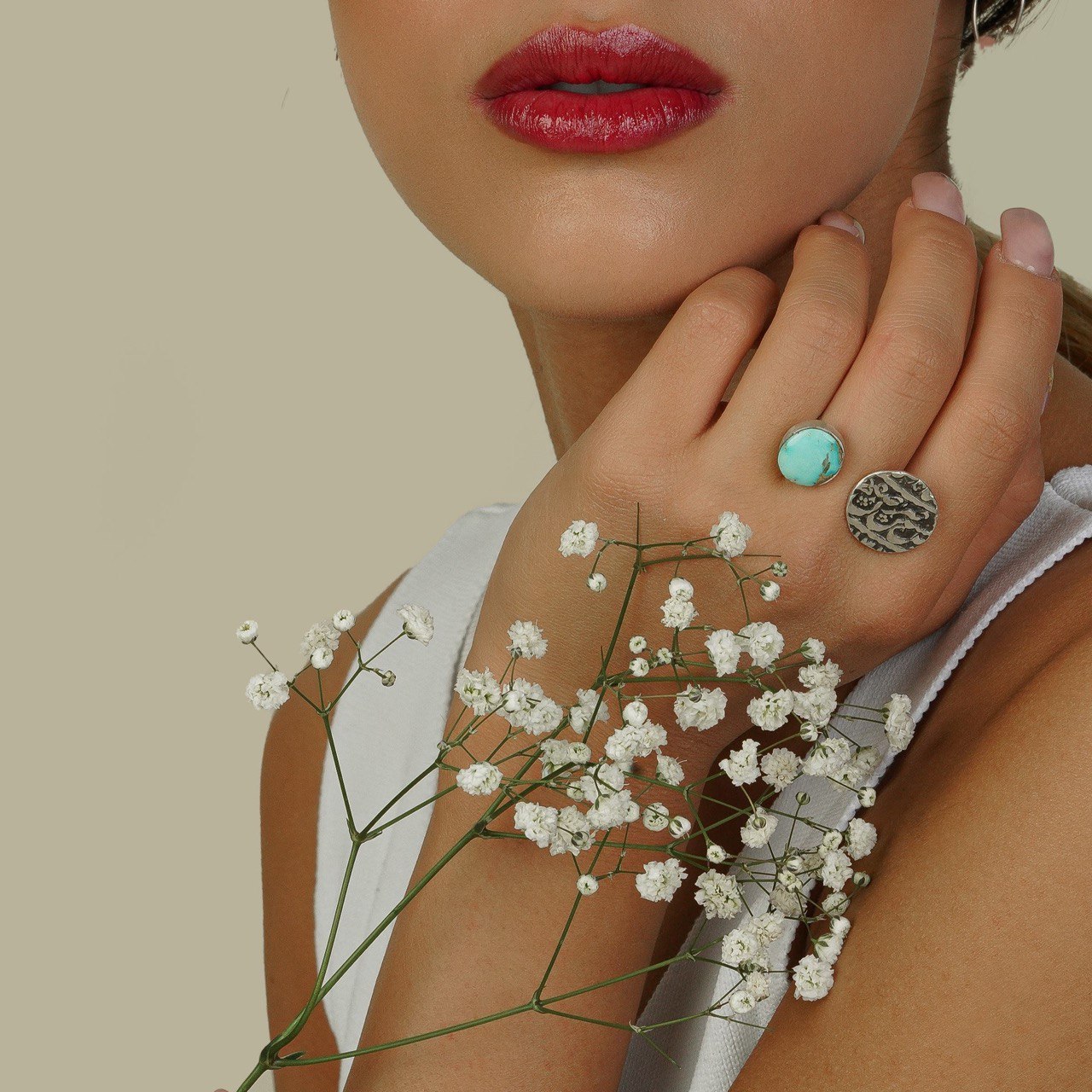 Coin Jewelry
Safavid Coin and Turquoise
Wear history and art together