3 ways to clean your brass jewelry.
With wear, your piece will continue to age nicely, darkening in places and brightening in others. The brass may darken slightly when especially humid, or when exposed to certain lotion or perfumes, but can be easily polished back to its original shine. We offer three different methods.
1-Rub gently a few drops of fresh lemon juice with the soft cloth (just metal part of jewelry) and then rinse and dry. (you can use vinegar or tomato paste instead of lemon juice)
2- Rub with a baking soda/water paste and a soft toothbrush
3-Use a silver polishing cloth or chemical polishing liquid.  
We suggest following recommendation to keep your brass jewelry shiny:
The best is to take off your jewelry for taking shower, going swimming in pools or hot tubs.
Avoid perfume and lotion.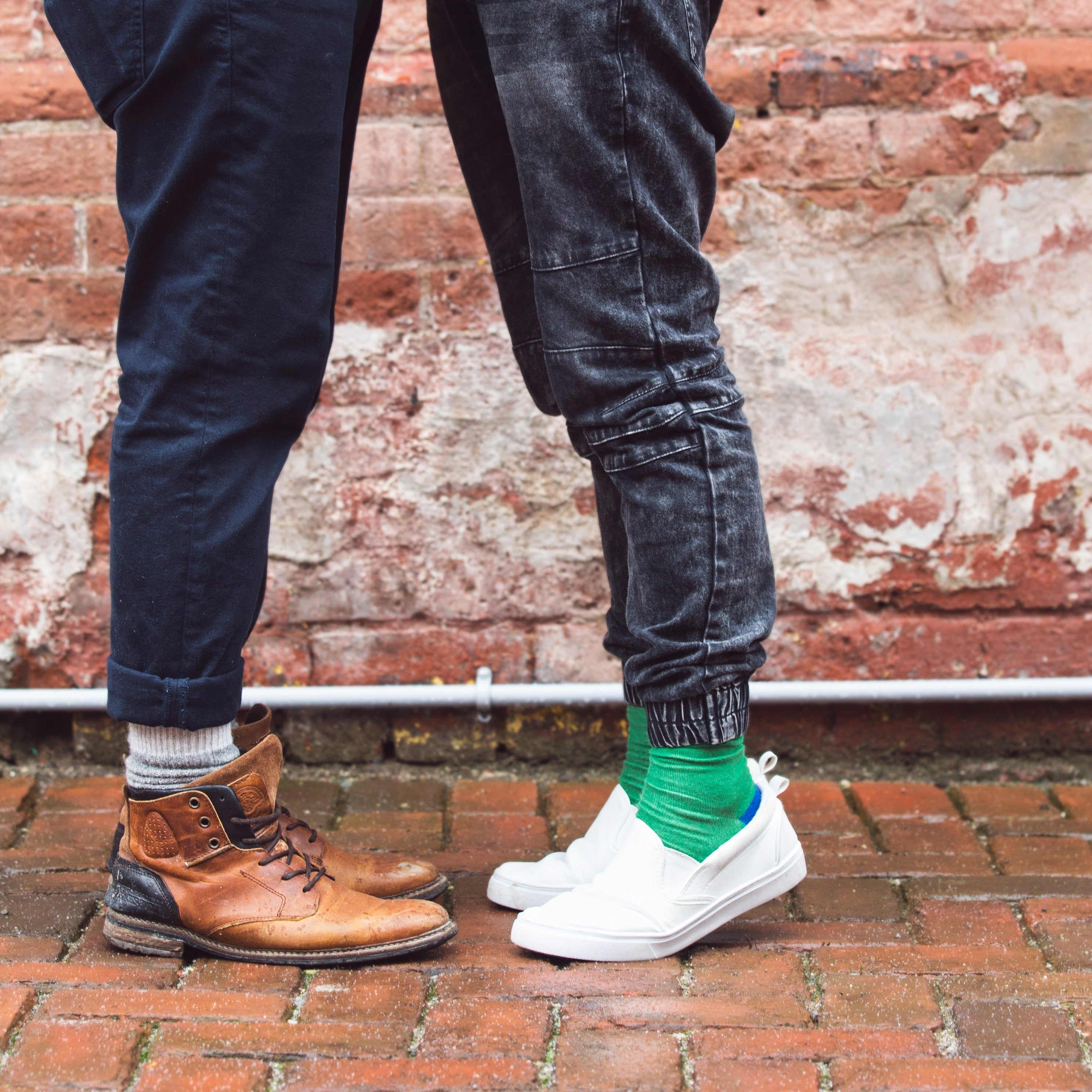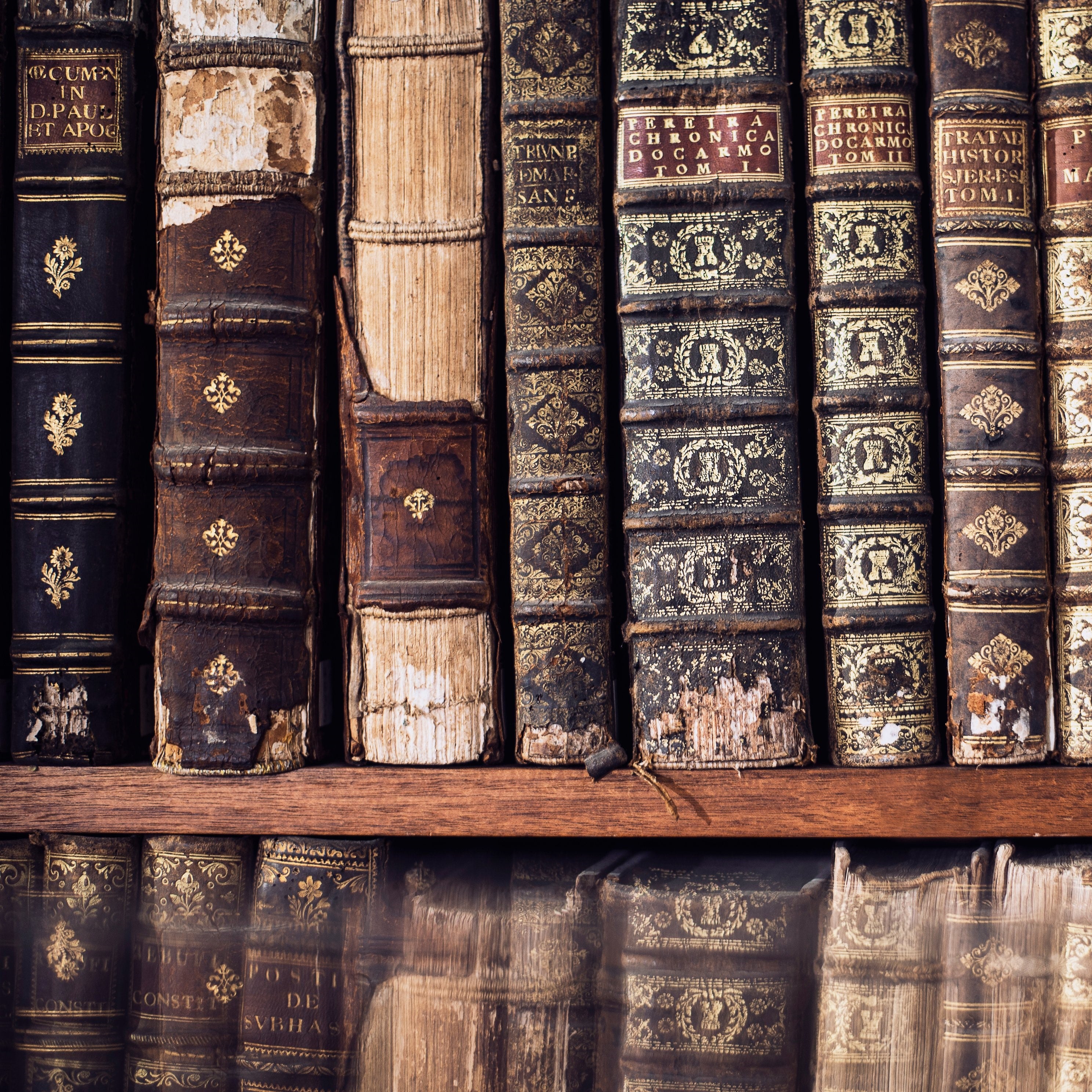 Here, I am going to introduce four traditional Iranian arts which are used in producing AFRARTGALLERY collections. Baluchdozi: Needlework, also known as Baluchi sewing,  is an ancient artistic expr...
Read more